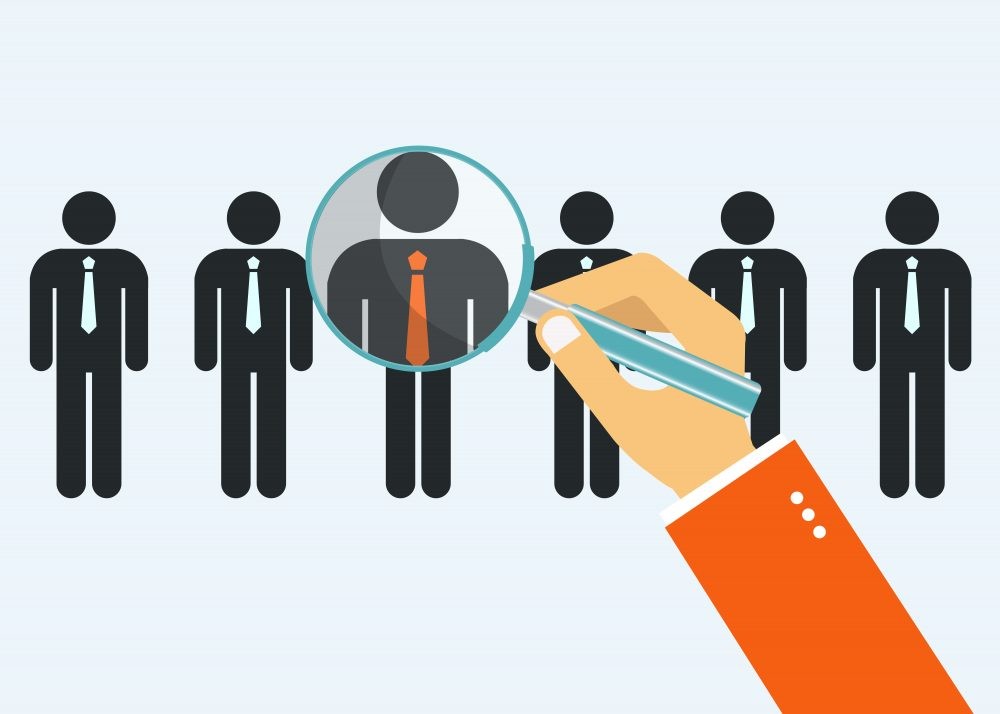 Right Staffing Agency | Image Resource : fobza.com
Are you looking for a job? We, here, provide complete information handy. Everyone wants to work for success and money also, earning well gives you satisfaction. If you love your job you are all the more content. Getting a job is not simple these days with the increase in competition and demand.

To obtain a job, you need to be smart enough to handle the interview. Practically, most of the employers are not much interested in your mark sheet; rather they want to know your communication skills, experience, and other talent required for the job role.

All these give an extra advantage to anyone to crack an interview. One of the underrated skills that one should have while finding a job is patience. If you are a fresher, then you might be little bit tensed to attend the interview. But with the help of a recruitment of staffing agency, your problem can be solved.

What do recruiting agencies do?

Since last few years staffing agencies are playing crucial role in placements for candidates looking for a desired job role. Some of the major tasks they perform are:

Link between candidates and companies: Companies are hiring recruiting agencies for getting manpower to their company. This is a strategy that helps companies to save time and effort. And so the recruitment agencies act as a connection between the prospective candidates and the companies.

Help with interview: There are different rounds of interview that happen at agencies as they have all information about companies and their profile. They also explain about interview process and provide necessary tips. They will have multiple job options, so this helps you to try for the jobs until you get one.

Help with resume: It is very important to prepare a perfect resume for your job to get chosen by the staffing agencies for further process. Before you go for any interview, the candidate should very well know about the company and what it does.

The candidates can gain the above advantages only when they find the right kind of staffing agencies.

How to choose a right recruiting agency?

You will find multiple agencies available for providing employment opportunities.

Internet is the best option to look for the best recruiting agency. There you will find lot of agencies, you need to contact them and let them know what you are looking for.

You may even research about the staffing agency online by going through its reviews and ratings on different forums.

You can even ask certain questions to the company such as what is the success rate of candidates getting the job, do they charge any fees for the services, or how soon you will get the job, and what is the guarantee.

Once you are satisfied with the answers of the staffing agencies, you can enrol your name and start the process of getting a job through their help and guidelines. Good luck for your effort!