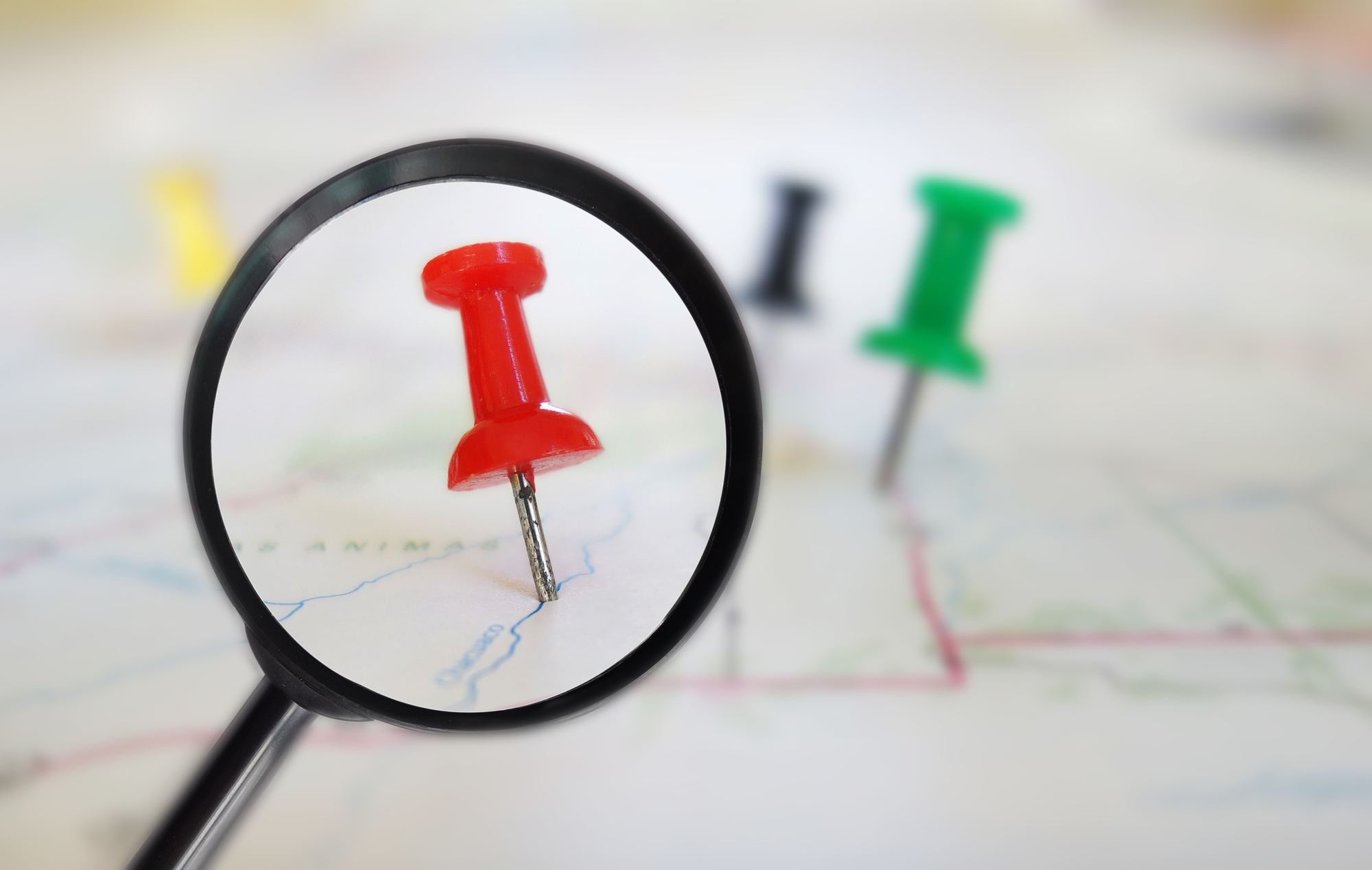 5 Marketing Strategies To Promote Company
| Image Resource : webconfs.com
The future of the company is in the hands of talented employees. It is very important to acquire talented employees for the company, irrespective of the company being small or big. Talented employees can be one of the reasons for the improvement of the company's success. It is company's responsibility to find the best candidates for their company and motivate them for further work, which helps them to succeed as well as company to reach achievements.

Even employees stick to company when they get achievements, incentives, and encouragement for their work. All these can be done through some perfect marketing strategies in recruitment process. Let us look for them in detail.

1) Most of the business people consider that hiring is a big work. Now, the strategies have changed to find top notch talented employees. So, it is very important to implement strategies for getting a perfect employee for the business. By dealing with recruitment agencies, companies are now finding the best solution to find the perfect match for the company.

2) The process of recruitment has changed, and now internet has become more efficient in connecting the candidates with the employers. So, searching on the internet is helpful to get the complete information on jobs these days by knowing the positions available, salary negotiation and know about the company in detail.

3) It is responsibility of recruiters to create marketing strategies to get talented employees. They should understand the strategy on how the Google views the job openings and concentrate on the targeted keywords. By adapting this technique, companies can find the best employees for the company.

4) Some of the other strategies can be job descriptions, landing pages, video job advertisements to help the companies get skilled and talented candidates. You can use inbound marketing strategies to reach the best candidates. From the applications that they receive, they can engage with the top talent.

5) Contacting marketing team for adding some more creative strategies will be helpful. They help in adding key points to the job description, which adds as a new strategy for the job role. A company can get talented employees by giving key important metrics. Use marketing skills from the team and create the best plan in finding the perfect employee for the company.

It is also important to look into other aspects. For instance, analysing how the recruitment structure is going on when compared to that of the competitors. In this competitive world, one should be advanced in terms of strategies so that talented people can be attracted.

You can check from data resource and get details of other companies who are involved with details of competitors and understand the competitor strategy who already obtain talented candidates in their company. This can bring you some conclusions in finding a perfect match for your company and find best pool for the company. You can get best recommendation with the strategies for fulfilling employment needs of the business and get recruitment for the company.