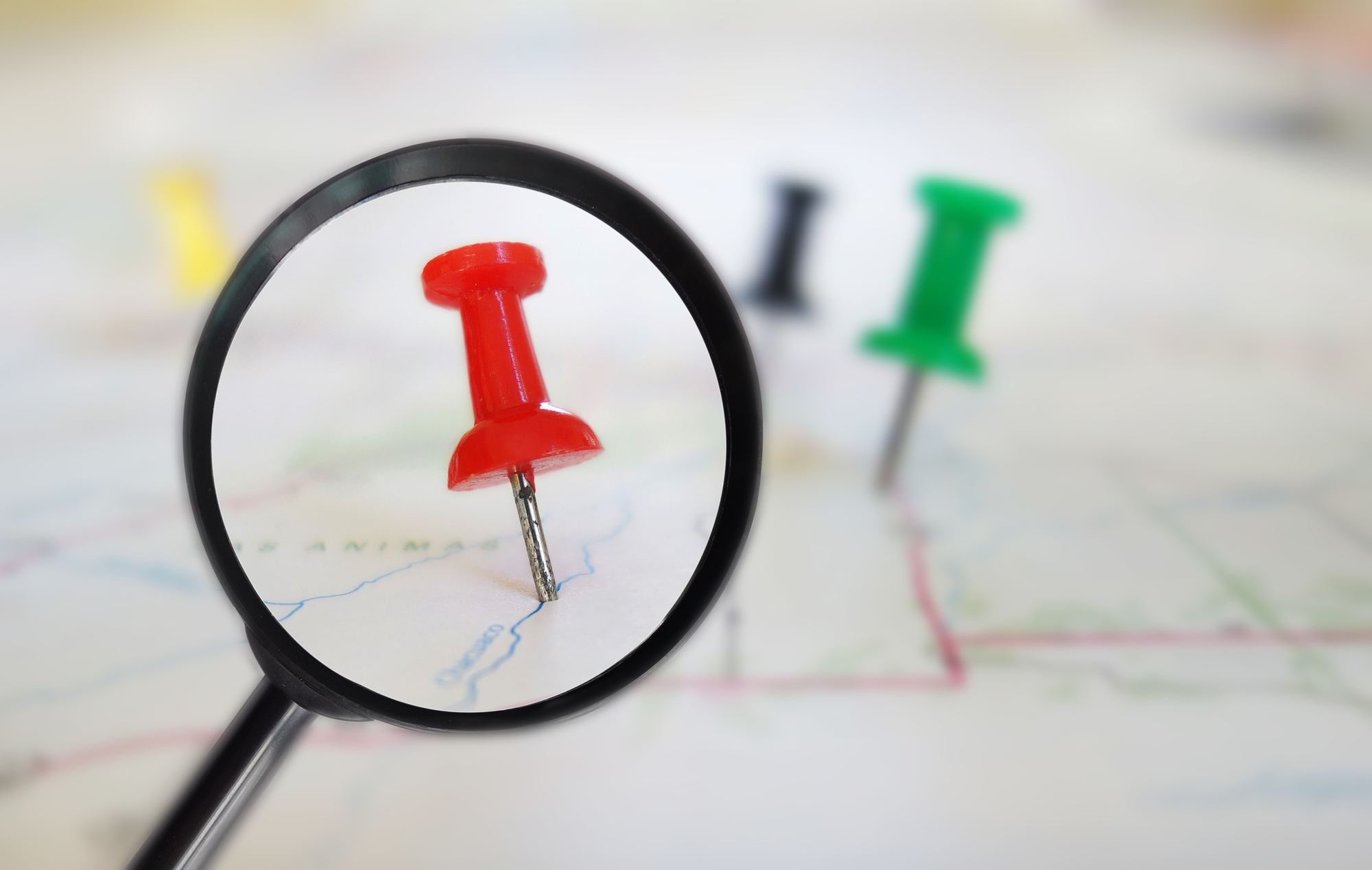 5 Marketing Strategies To Promote Company
| Image Resource : webconfs.com
The future of the company is in the hands of talented employees. It is very important to acquire talented employees for the company, irrespective of the company being small or big. Talented employees can be one of the reasons for the improvement of the company's success. It is company's responsibility to find the best candidates for their company and motivate them for further work, which helps them to succeed as well as company to reach achievements.

Even employees stick to company when they get achievements, incentives, and encouragement for their work. All these can be done through some perfect marketing strategies in recruitment process. Let us look for them in detail.

1) Most of the business people consider that hiring is a big work. Now, the strategies have changed to find top notch talented employees. So, it is very important to implement strategies for getting a perfect employee for the business. By dealing with recruitment agencies, companies are now finding the best solution to find the perfect match for the company.

2) The process of recruitment has changed, and now internet has become more efficient in connecting the candidates with the employers. So, searching on the internet is helpful to get the complete information on jobs these days by knowing the positions available, salary negotiation and know about the company in detail.

3) It is responsibility of recruiters to create marketing strategies to get talented employees. They should understand the strategy on how the Google views the job openings and concentrate on the targeted keywords. By adapting this technique, companies can find the best employees for the company.

4) Some of the other strategies can be job descriptions, landing pages, video job advertisements to help the companies get skilled and talented candidates. You can use inbound marketing strategies to reach the best candidates. From the applications that they receive, they can engage with the top talent.

5) Contacting marketing team for adding some more creative strategies will be helpful. They help in adding key points to the job description, which adds as a new strategy for the job role. A company can get talented employees by giving key important metrics. Use marketing skills from the team and create the best plan in finding the perfect employee for the company.

It is also important to look into other aspects. For instance, analysing how the recruitment structure is going on when compared to that of the competitors. In this competitive world, one should be advanced in terms of strategies so that talented people can be attracted.

You can check from data resource and get details of other companies who are involved with details of competitors and understand the competitor strategy who already obtain talented candidates in their company. This can bring you some conclusions in finding a perfect match for your company and find best pool for the company. You can get best recommendation with the strategies for fulfilling employment needs of the business and get recruitment for the company.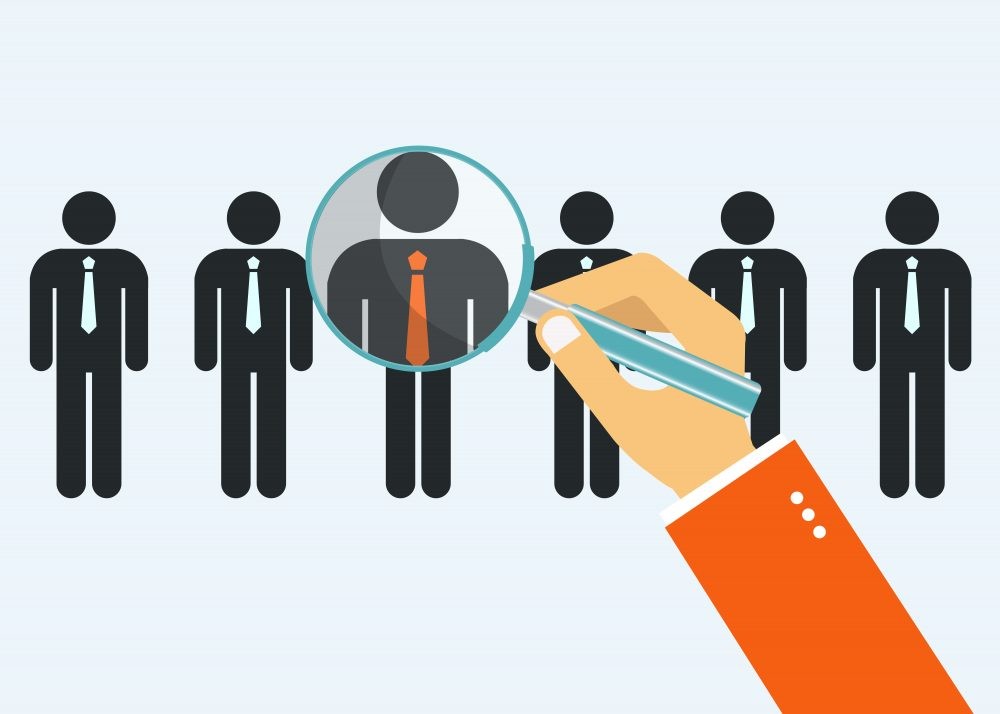 Right Staffing Agency | Image Resource : fobza.com
Are you looking for a job? We, here, provide complete information handy. Everyone wants to work for success and money also, earning well gives you satisfaction. If you love your job you are all the more content. Getting a job is not simple these days with the increase in competition and demand.

To obtain a job, you need to be smart enough to handle the interview. Practically, most of the employers are not much interested in your mark sheet; rather they want to know your communication skills, experience, and other talent required for the job role.

All these give an extra advantage to anyone to crack an interview. One of the underrated skills that one should have while finding a job is patience. If you are a fresher, then you might be little bit tensed to attend the interview. But with the help of a recruitment of staffing agency, your problem can be solved.

What do recruiting agencies do?

Since last few years staffing agencies are playing crucial role in placements for candidates looking for a desired job role. Some of the major tasks they perform are:

Link between candidates and companies: Companies are hiring recruiting agencies for getting manpower to their company. This is a strategy that helps companies to save time and effort. And so the recruitment agencies act as a connection between the prospective candidates and the companies.

Help with interview: There are different rounds of interview that happen at agencies as they have all information about companies and their profile. They also explain about interview process and provide necessary tips. They will have multiple job options, so this helps you to try for the jobs until you get one.

Help with resume: It is very important to prepare a perfect resume for your job to get chosen by the staffing agencies for further process. Before you go for any interview, the candidate should very well know about the company and what it does.

The candidates can gain the above advantages only when they find the right kind of staffing agencies.

How to choose a right recruiting agency?

You will find multiple agencies available for providing employment opportunities.

Internet is the best option to look for the best recruiting agency. There you will find lot of agencies, you need to contact them and let them know what you are looking for.

You may even research about the staffing agency online by going through its reviews and ratings on different forums.

You can even ask certain questions to the company such as what is the success rate of candidates getting the job, do they charge any fees for the services, or how soon you will get the job, and what is the guarantee.

Once you are satisfied with the answers of the staffing agencies, you can enrol your name and start the process of getting a job through their help and guidelines. Good luck for your effort!
Every company needs human resources in order to function properly. The utmost significance in an organisation is held by the employees who provide their service to the company in exchange for a salary. Placement consultancies play a massive role in providing staffing assistance to the organisations and businesses. Their role is crucial in the sense that they have to go through a time-consuming process in order to search for the perfect applicants.
Previously, companies would print their advertisements on newspapers for job seeking people who would attend interviews based on the information. This and a word of mouth was the only two ways of finding employees. However, this was a very slow procedure and the advertisements were only announced every once in a while. The growth in technologies has provided companies with a better means to look for perfect candidates and vice versa.

Job recruitment has become extremely efficient and effective ever since placement consultancies have been introduced in the market. Instead of publishing advertisements in order to address job openings, companies now hire these specialised placement consultancies or recruitment agencies. Having a right candidate for the job will always contribute to the success of the company.

Even though there is a question that always revolves around the worthiness of hiring these consultancies but liberation and globalisation is a clear proof that the market has evolved. Human resources are in demand now more than ever. Recruiting the perfect person who would be suitable for a specific job has never been an easy task. It is a challenge to this date which makes outsourcing this help from placement agencies all the more necessary.

The Expanding Responsibilities Of Placement Consultancies 

The world of business cannot function without consultants to provide the necessary help. Every company from small enterprises to multinational corporations rely on these consultancies. Their expertise has been the source for demand. The staffing needs can be easily met in a very cost-effective manner which also saves time with the help of placement consultancies.

There are a few key steps that are followed by recruitment firms based in India who have to perform several tasks in order to provide the candidates to the companies.
They must prepare the job description along with applicant's specification.
They must advertise this information using the right methods and means.
They have to manage the response that they receive from the companies
They have to conduct a prequalification procedure
They will have to organise meetings
They have to conduct interviews
They must come to a decision
They must proceed with the appointment process


The trend of starting placement consilience in India is growing day by day because they receive commissions from both ends. It is one of those business that will always be in demand and never fail with proper administration.
Setting up a placement consultancy is a very big responsibility as it has to uphold the aspiration and expectations of the candidates and provide cost-effective service to companies that have hired them.

Qualified employees are the backbone of any business and organization. This is why every company has a dedicated human resource department that looks after the recruitment and well-being of the employees. However, finding the right candidate for a specific job can be challenging at times. Employers have realised the importance of hiring a good staffing agency or manpower consultancy for their companies. 

It is true that many companies rely on internal recruitment where a team from within the company helps in hiring candidates. Majority of them also believe that external manpower consultancy firms can bring better results as they are an agency who specialise in talent hunting and precise placement.
Hiring a manpower consultancy firm saves vital resource, time and energy. Third party recruiting firms provide an unbiased opinion regarding candidates and concentrate on just the staffing business. They have the time to carefully analyse the resume and aptitude of a candidate very carefully before short listing them to the companies. There is a large pool of candidates due to the fierce competition and it is not always easy to select the best candidate in a limited time frame while also attending to internal company matters. Manpower consultancy firms are established for this very reason.

The basic advantages of hiring professional manpower consultancy firms are:
These firms or agencies are expert in this field
These agencies provide service to both the candidates and the employers
They have a very good knowledge regarding the recruitment market
They have access to the best talents in the industry
They help in saving a lot of time and cost invested by companies into staffing
They can maintain complete confidentiality and discretion
Candidates also find it easier to approach these consultancy firms in order to look for a job that suits them. This is why they receive every type of job seeking candidates along with their qualification information. After carefully filtering and assessing the applicants, they select the perfect company for them. Organisations also do not have to worry about conducting any kind of pre-screening process that will take up a lot of time.

An Effective Technique Of Getting Recruitment Assurance 
Applicants are short-listed beforehand and the companies can choose from that list of applicants. The desired type of candidate is pre-mentioned by the company and the screening and selection procedure takes place based on this information. Big manpower consultancy firms deal with a handful of companies at a time. This makes them available to all the rich insights of this industry.
Minimising bad staffing in order to save cost is a very important task and this can be fulfilled by hiring specialised recruitment firms. One single mistake can become a financial burden on both small and big enterprises. This is one method of outsourcing help while concentrating on more important business activities.
In a nutshell, it is the help provided by manpower consultancy firms to fetch and offer suitable employees from a large pool of applicants for companies and ending their recruitment hassle.